Denton Cabinets is more than just cut-and-finish carpentry. We are a family of artisans and dreamers who've been crafting master designs since Don F. Denton opened for business back in 1973. With three generations of experience, Denton Cabinets combines family heritage, northern Nevada roots, and uncompromising craftsmanship to create a product that brings an exciting new story to any residential or commercial space.
Denton Cabinets is Nevada born and bred. But three generations of craftsmanship also means expansion. So we now bring our semi-custom and custom designs and installations to a range of clients across Northern Nevada and Lake Tahoe.
We take pride in raising the bar in cabinet supply and craftsmanship. So we'll work with you to transform your space into something that speaks to you as much as it perfectly enhances the environment. From large-scale residential to challenging renovations to complex retail, medical, and everything in between, our crew at Denton Cabinets has the experience to bring your best ideas to life. High-end, low-end, any-end…we do it all. And by working with the best vendors, partners, and suppliers, we make sure you're getting a quality final product that flawlessly fits both budget and design needs.
We know the importance of cabinets to homes and businesses – especially when it comes to resale value. So we commit to providing the highest quality workmanship possible, giving every client confidence that their product is unique, functional, smart, stylish, and expertly crafted.
We work hard, we work smart, we work honest, and we believe in our contractors, designers, and customers. We love what we do. And we can't wait to bring that passion to your next project.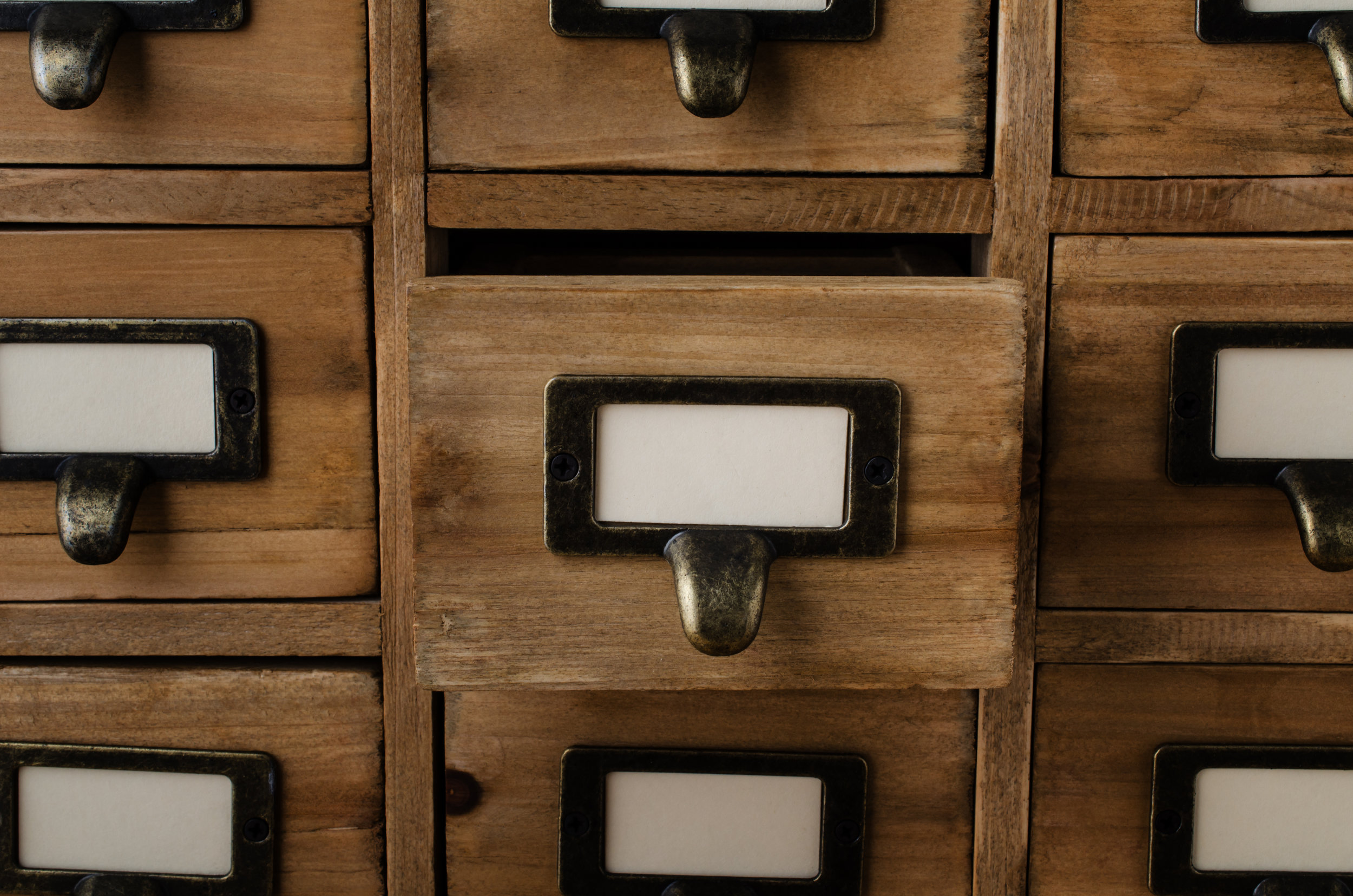 At Denton Cabinets we take our client relationships very seriously. Basically, we like our relationships like we like our designs: strong, quality, and long-term. They're the dreamers, idea-makers, and storytellers that inspire our work. Whether it's a little custom project or monster renovation, we take great pride in all the projects our broad spectrum of clients throw our way. And, most importantly, we're itching for whatever new ideas you might have in mind.
Advocating for creative communities and entrepreneurs since 2003
Headquartered in New York City with a satellite office in Los Angeles, Harris Ingram LLP represents creative clients on and between coasts. Our firm specializes in all Intellectual Property matters, from the seed of an idea to the final product. Whether you're a musician, designer, engineer, or small business owner, we will not only protect what you create, but we'll also help it thrive in the world. We bring extensive experience and professionalism to every case and customize our support to your individual needs and concerns.
Our attorneys have been practicing for over a decade and started during the .com internet boom of the late 90s. We're on the pulse of modern technology and media, and have monitored their evolution to inform our own legal approaches—all to give you exceptional advice that will last for years to come.
Get in touch with us to set up a consultation, or use the contact form at the bottom of this page to enquire whether our services are right for you.
MUSIC
The world of music is ever growing and evolving, and we're not just talking about sound trends. With the consistent introduction of varying revenue streams and distribution channels, the opportunity for profit grows, but so does the complexity. That's where we come in.
ART LITIGATION
Demystifying art law is in itself a creative practice. It requires finesse, strategic structuring, and in many ways, empathy. At the end of the day, art and its worth are profoundly personal. That's why we advise mediation or arbitration before stepping into litigation.
TELEVISION, FILM, & THEATRE
The way people consume entertainment is constantly in flux, so the laws must adapt quickly. Harris Ingram strives to anticipate these changes so you can focus more on creating the performance of a lifetime.
 
BUSINESS STRATEGY
The startup and small business marketplace is still a new and fierce frontier that requires legal advice from attorneys who are deeply entrenched in the particularities of venture financing. Our firm gives you an holistic approach, so your company can get the best competitive advantage.
DIGITAL MEDIA & TECHNOLOGY
The internet, software, and technology are so pervasive that we can't remember having ever lived without them. They make our lives simpler, but behind the curtain are fluctuating challenges in protection and monetization—challenges that our firm stays two steps ahead of.
FASHION, APPAREL & TEXTILE LAW
Fashion law is a little bit like the Wild West. There's a lot of potential, but the rules can seem convoluted and vague at best. Protecting a brand or even a single design involves intellectual property, copyrights, trademarks, and patents.
Let's Chat.
Use the form below to contact us regarding your legal enquiry. Please be as detailed as possible. Include your industry along with any specific document requests. To help us best service your enquiry, we recommend that you first describe the issue you're having before telling us what you want to achieve. You may also email or call us to make an appointment.

For job opportunities, please email us your resume. We're always looking for new and exceptional talent to lead the firm into uncharted fields of practice.